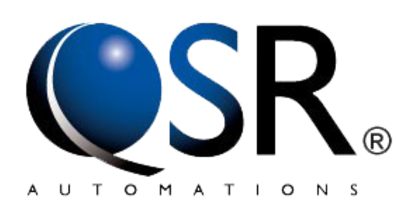 FAST AND EFFICIENT
KITCHEN AUTOMATION
CUSTOM MEAL PACING
With Custom Meal Pacing the QSR System will make sure that your customers are getting their food on time & keep everything in order.
ROUTING OPTIONS
Routing Options will help your kitchen keep its pacing by making sure that each station is only getting the information they need.
ACTIVITY LEVELS
The Activity Levels will also your staff to switch between routing configuration on the fly. This will well accommodate staffing volume.
CONFIGURABLE METRICS
The operators will be able to react to the real-time trends to help with bottle necks & labor inefficiencies that affect ticket time.
GRAPHICAL DISPLAY
The Graphical Display will allow your staff to see the orders nice and clear. It will also let the staff see any special instructions, so mistakes will rarely happen.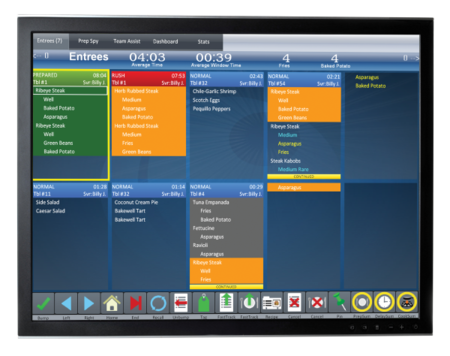 DINE TIME
With Dine Time you can manage your restaurant layout. the features allow you to make sure that you have control over where your customers are being seated.
RECIPE VIEWER
With the Recipe Viewer (also known as Team Assist) you can keep track of your recipes, old and new. You can use it to help train your new employees or help you remember how to make a seasonal item you might have forgotten how to make.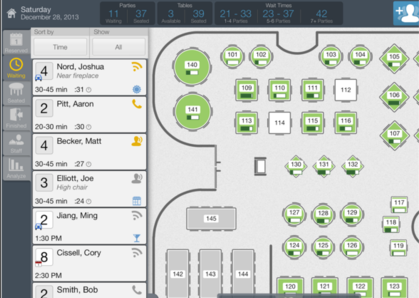 Office
2620 Park St.
Muskegon, MI 49444
Hours
Phone and Remote Support
M-F: 9am - 5pm EST
After Hours and Holidays Available