Our recommended PBX phone system can cut your phone bill by 80%. By leveraging SIP trunks, WebRTC, free calling to remote extensions, and reducing the number of fixed telephone lines it can cut your cost easily.
Traditional PBXs or Black Box appliances can get pretty costly but with our recommended 3cx phone system it will all change. You can add more extensions without adding licenses or fees. You can add lines, extensions, and features at no cost to you.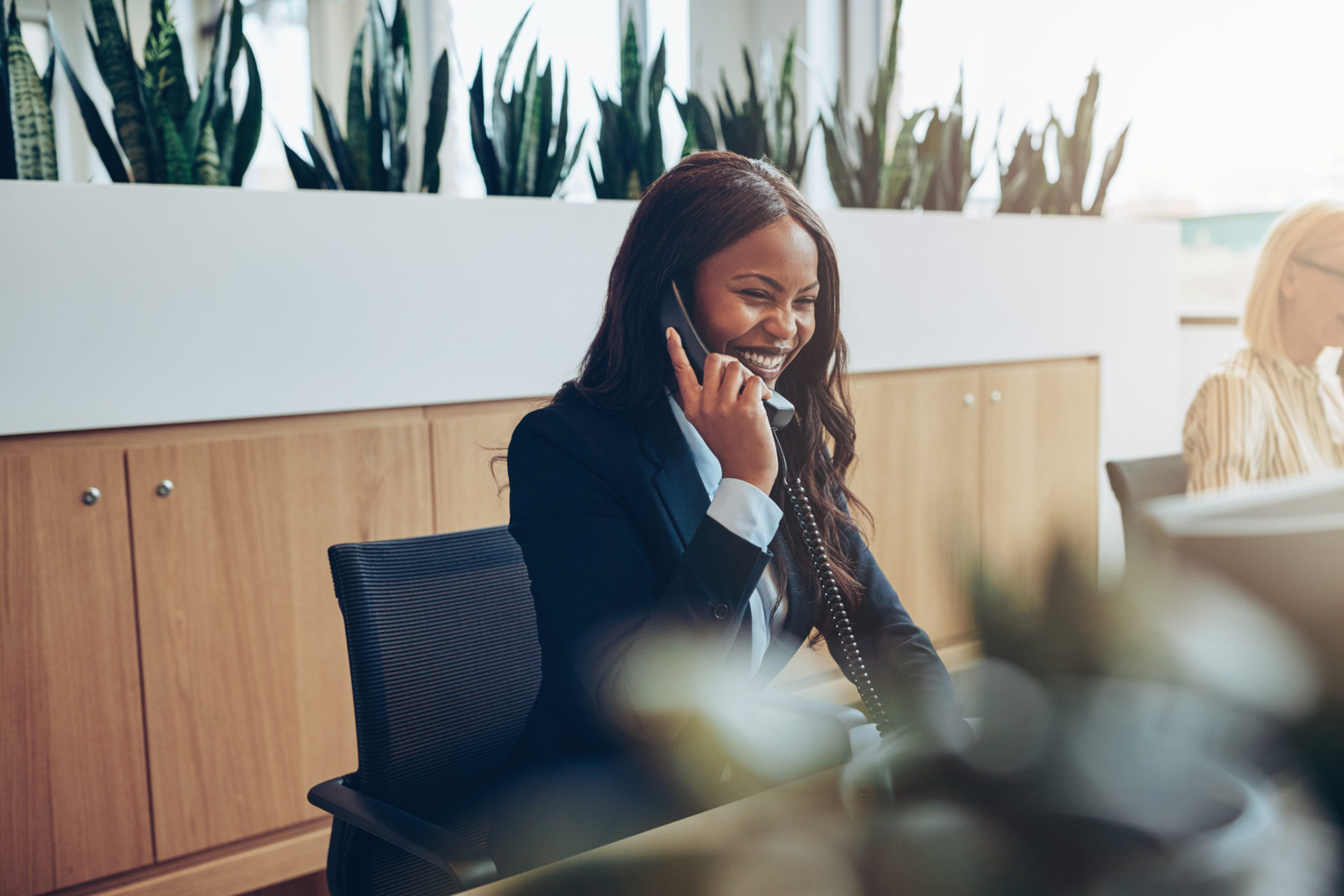 CALL MANAGEMENT
3cx includes a switchboard function that can help view and manage your phone calls. The switchboard allows you to drag and drop calls for quick transfers. The switchboard function is ideal for call centers and can also help receptionists view and manage incoming calls.
WEB CONFERENCING
With 3cx's integrated web conferencing you can cut back on travel time and enjoy face-to-face communication wherever you are.
PHONE APP
With the 3cx phone App for Android and iOS you can take your number anywhere you go. The 3cx App is easy to set up and manage. The client will automatically provision your 3cx console reducing help desk calls.
CONTACT INTEGRATIONS
3cx can integrate with office 365, Google contacts, or any internal phonebook.

Office
2620 Park St.
Muskegon, MI 49444
Hours
Phone and Remote Support
M-F: 9am - 5pm EST
After Hours and Holidays Available