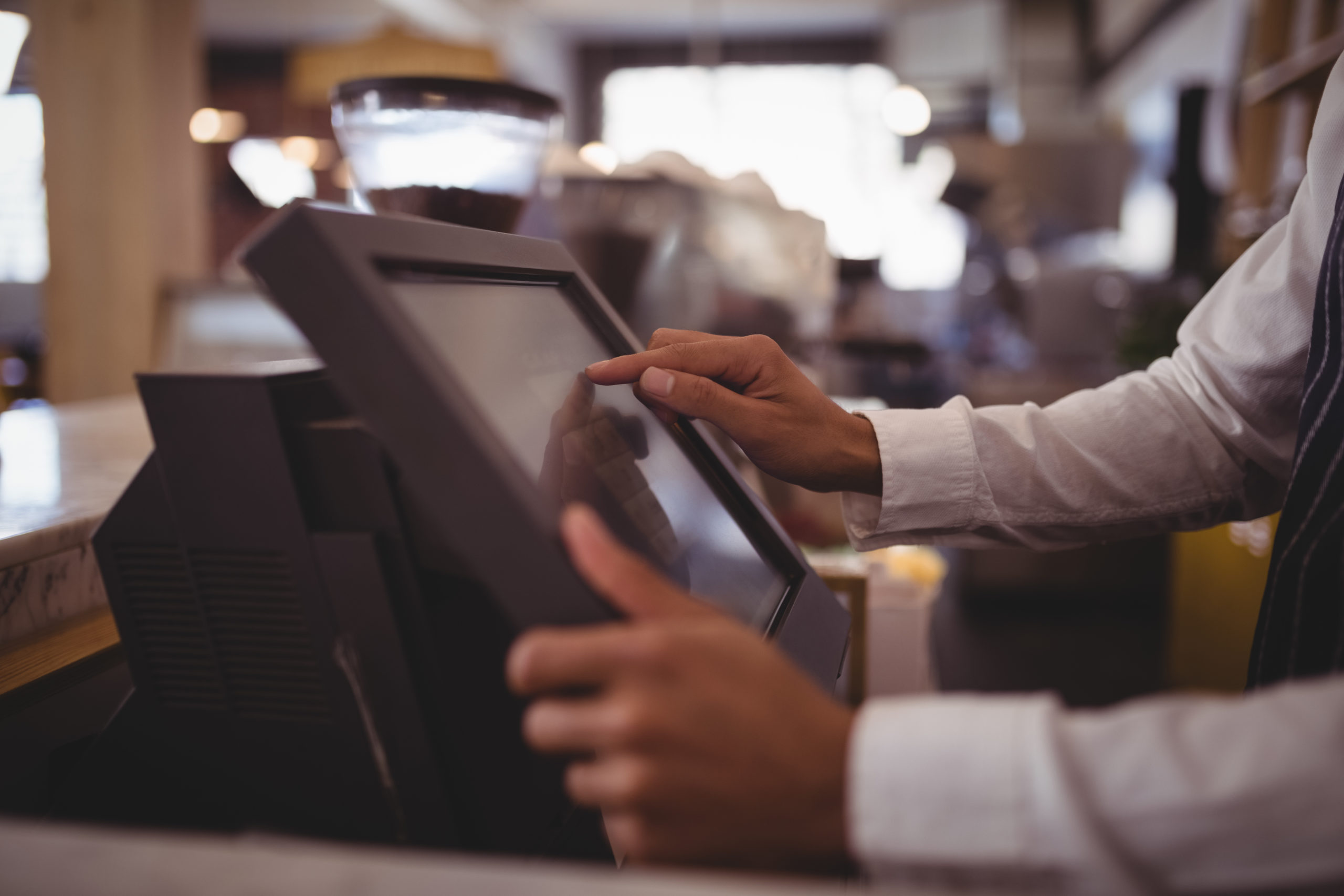 POINT OF SALES
From Large scale restaurants to grocery stores, we have you covered on your Point of Sale needs.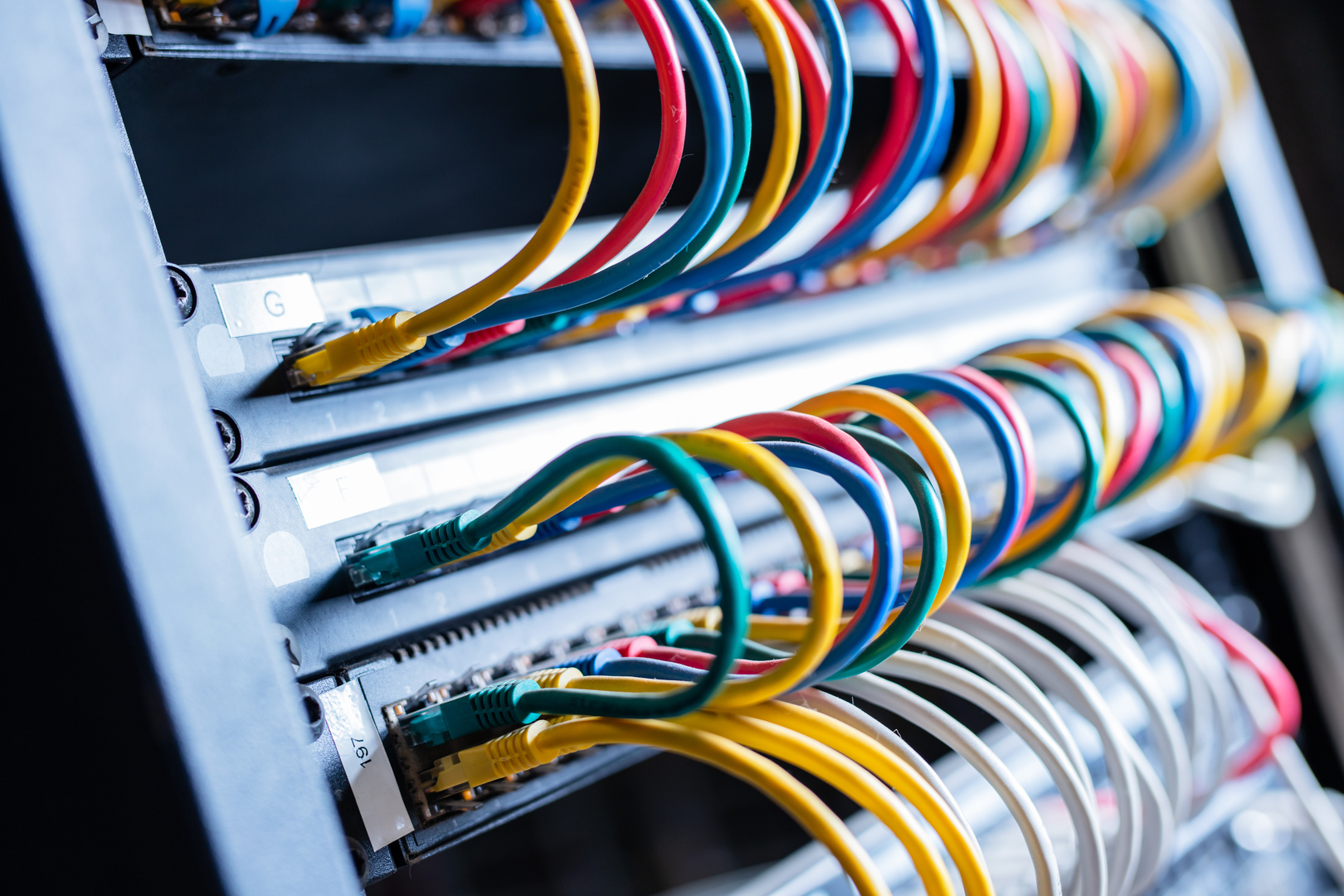 Networking
Patch Panels, wall jacks, desks, RG, RJ, and fiber; Shoreline can solve networking needs.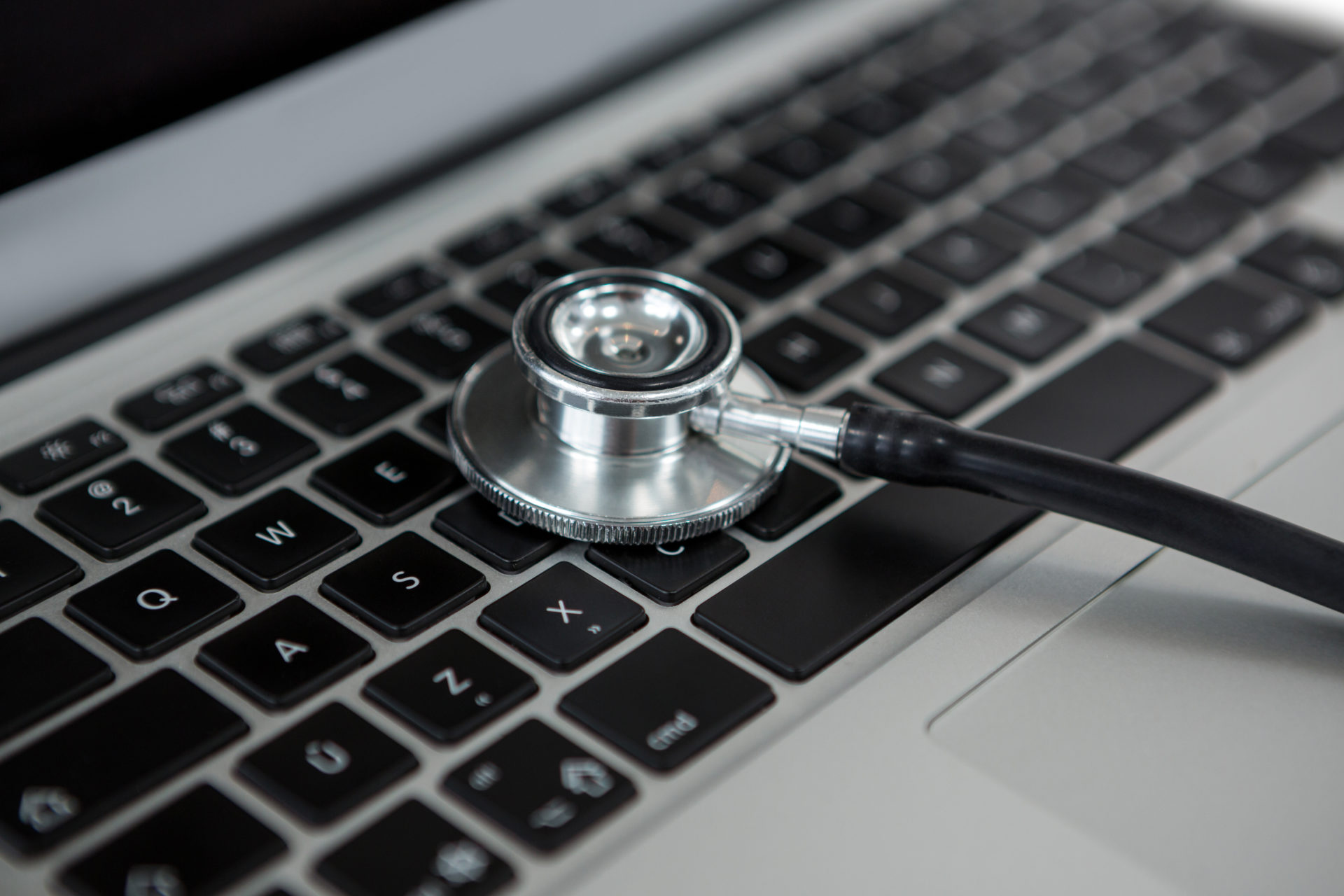 IT Services
From a full scale network over haul to a simple computer fix our tech team can help!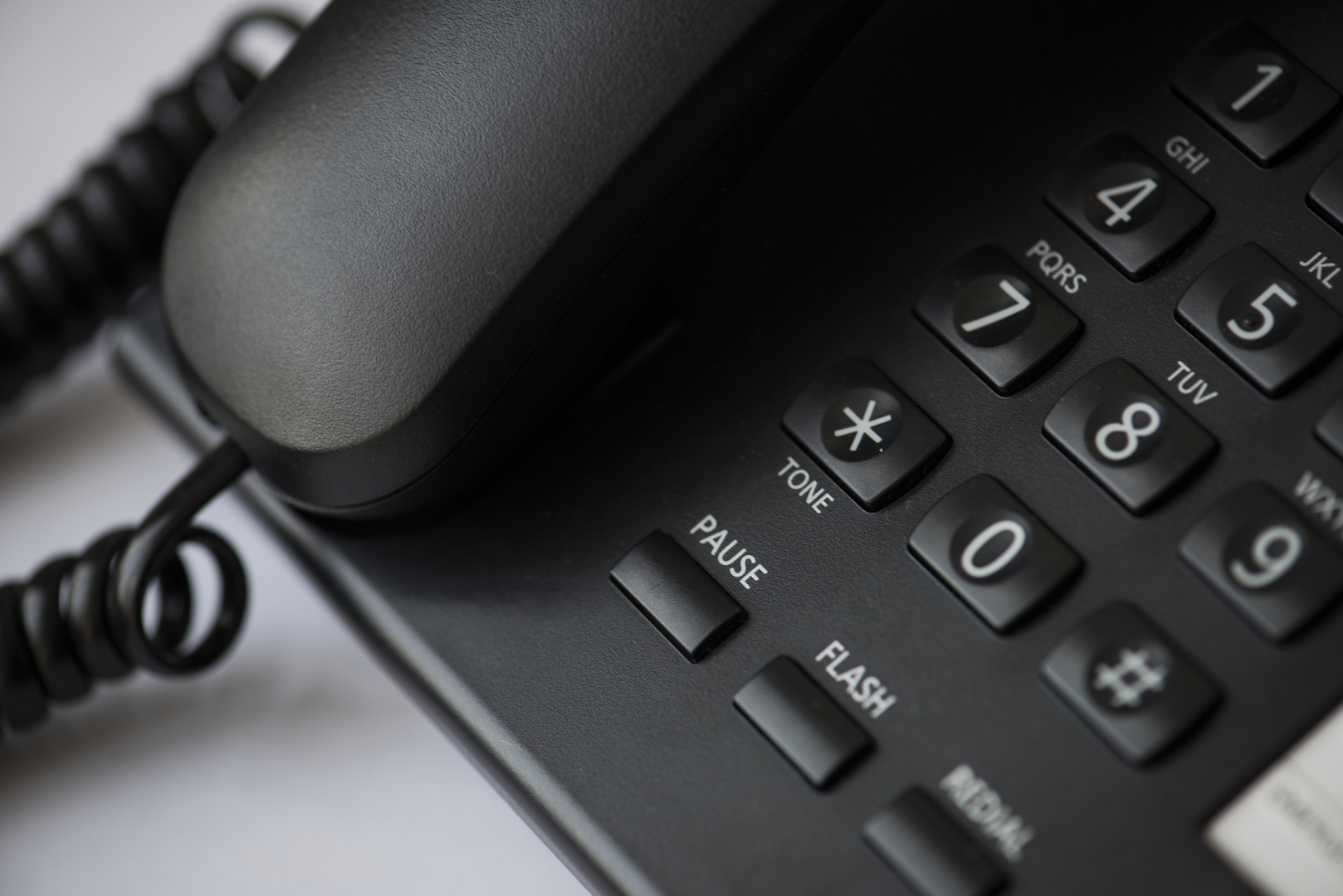 Phone Systems
We provide services for full offices to small businesses with there voice over IP needs.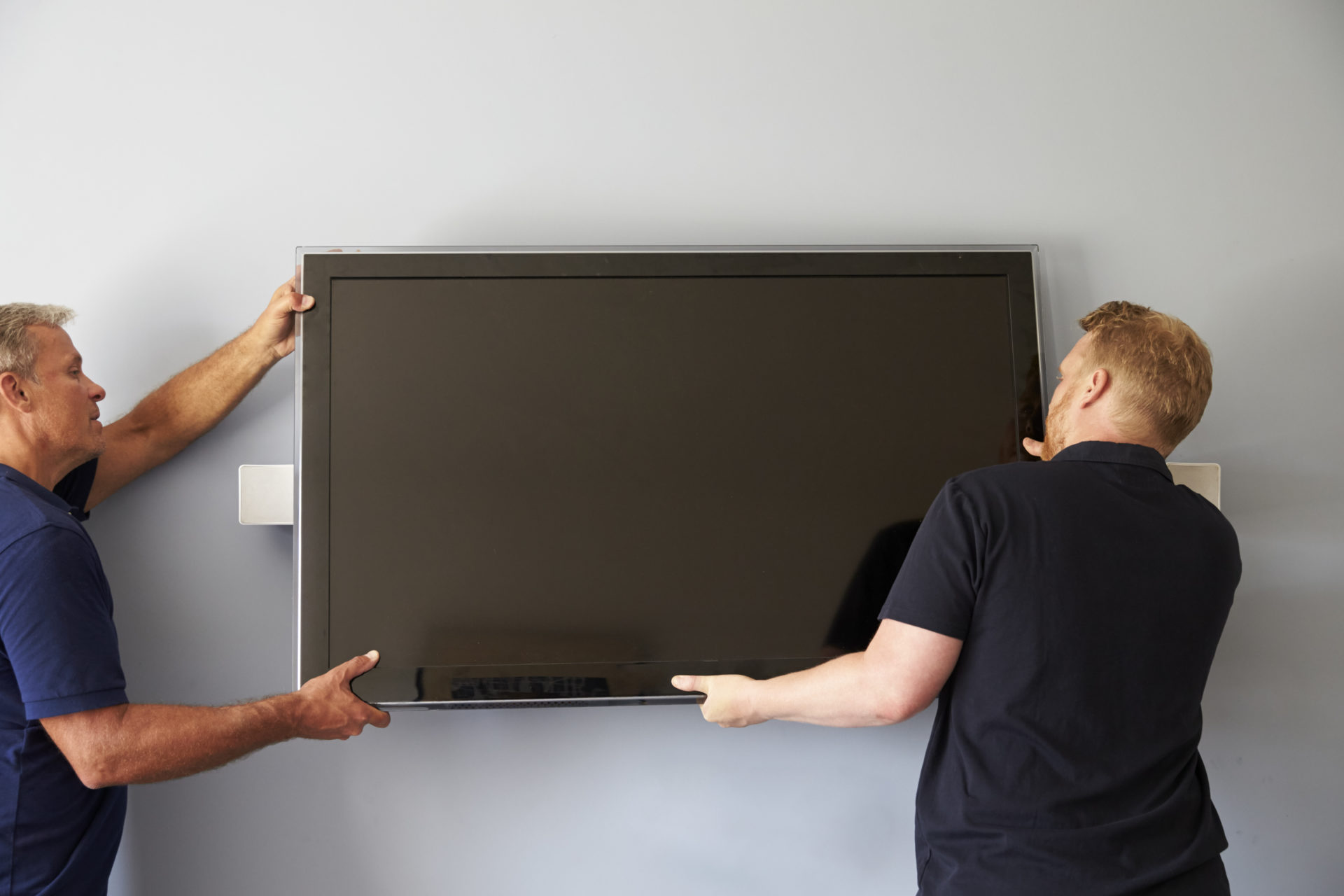 Audio & Video
Need someone to put up speakers, or someone to find you the right TV for your business. Shoreline can help with your Audio and Video needs.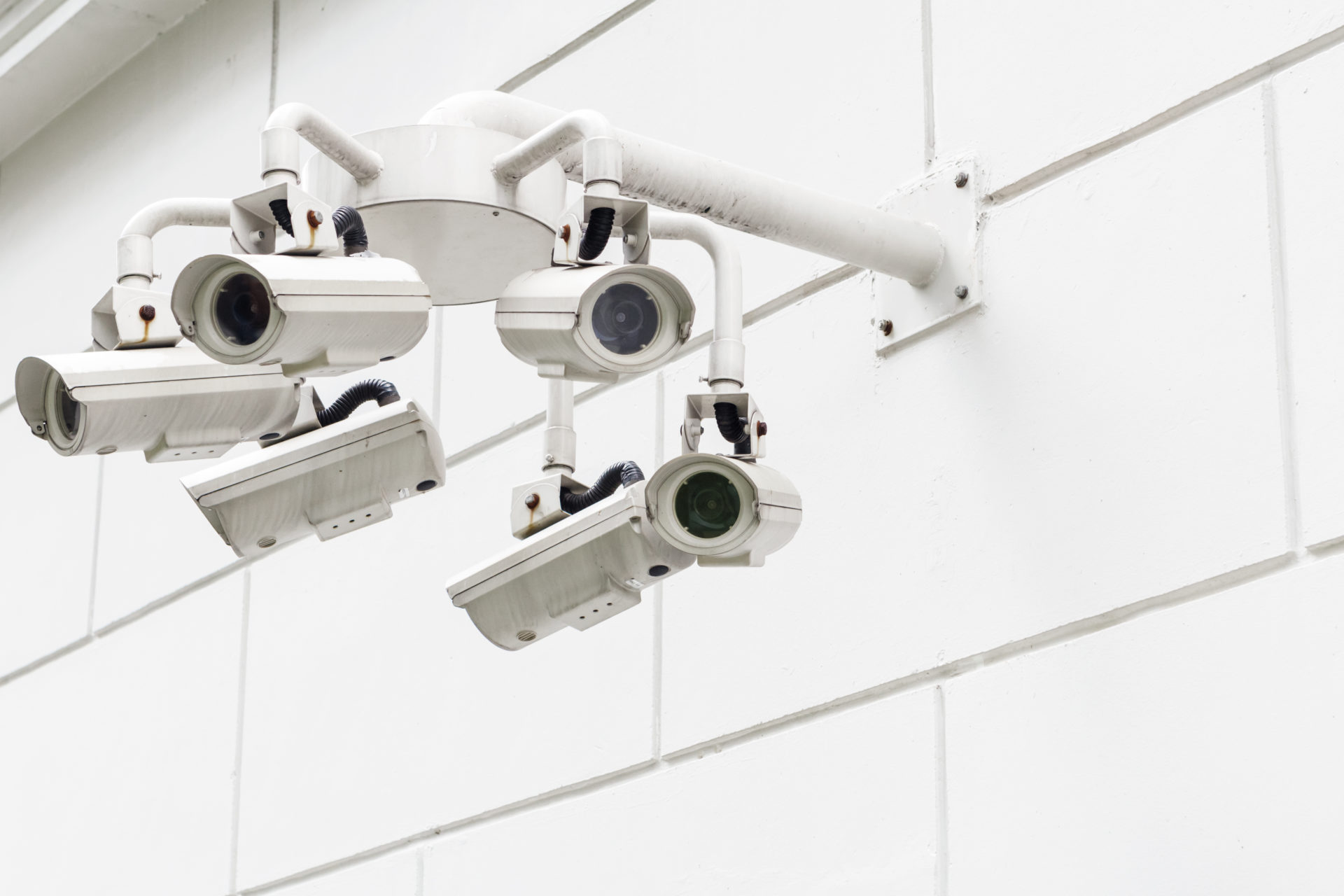 Security Solutions
Do you feel that your company needs more security? With Alibi security cameras will help your business safe.
ABOUT US
Shoreline Register Systems is a "one-stop IT company" owned and operated by Danielle and Michael Swenor in the beautiful lakeside community of Muskegon, Michigan.
When you choose Shoreline as your IT provider you make one phone call to the 24/7 call center to receive remote or onsite support for all your technological needs, from your telephones down to your workstation computers and printers. But Shoreline is not just about IT we also provide hardware and software for restaurants and convenience stores with the option to purchase and own the equipment and software or to pay an affordable monthly payment.
Michael and Danielle have set high standards for the company and the products they sell. Michael has vast knowledge with more than 20 years in the industry and has selected products such as Ubiquiti and Barracuda after a great deal of research and testing to provide you with the best solutions to assist with your business needs. Because Michael and Danielle are business owners themselves, they understand how important those dollars and cents are to you and stand behind the products they provide because they have implemented these products in their own business.
Danielle Swenor
Owner/CFO
With a team like Shoreline you can't go wrong. Danielle Swenor is proud to have a company like Shoreline. With her Husband Michael Swenor they have both found a team that is up to snuff when it come to all thing IT, Security, Point of Sale, as well as Graphic Design.
Michael Swenor
Sales, System Consultant, Lead Server Technician, Network Engineer
With over 20 years of computer know how, Michael Swenor is here to help make your computer and networking needs. One thing he is willing to do that other IT companies won't is educate. He wants you to be up to date with all your equipment so your not in a haze when he is working on your equipment.
Alexis McCombs
Lead Phone System Technician, Unified Communications Engineer, Server and Workstation Technician
If you need a new phone System, you can depend on Alexis McCombs. With her vast VOIP knowledge, she will make sure that all your phone needs are met. From setting up your phone systems to making sure that all your phone are working the way you want, you can depend on Alexis.

OUR MISSION
We strive to help business owners develop a solid foundation as well as educate you so your business can be successful. We will set up the products as well as educate you on them, so well can help you get a well rounded experience.
QUALITY
PRODUCTS & PARTNERSHIPS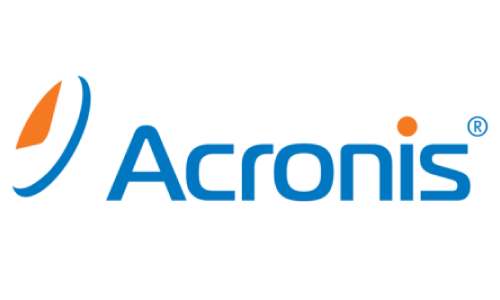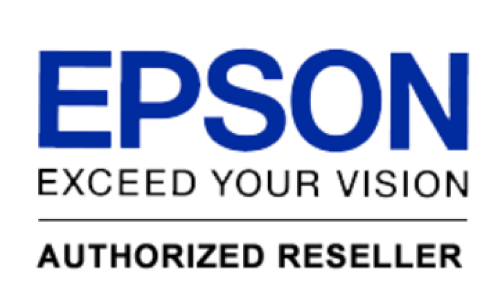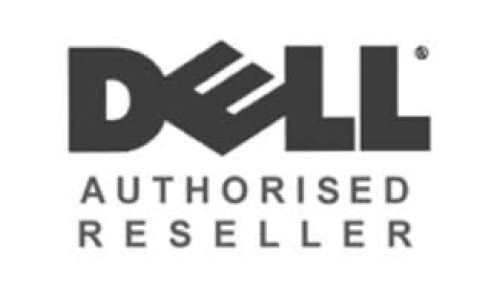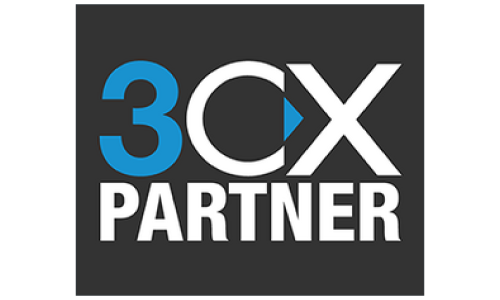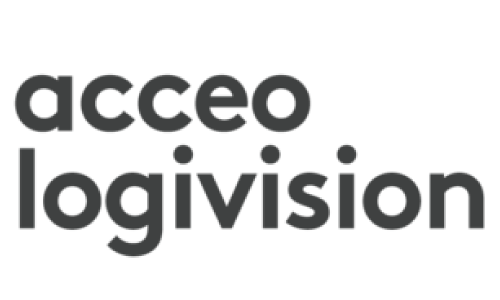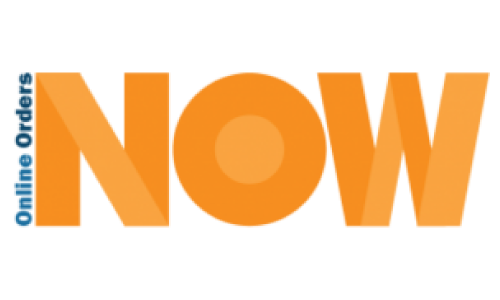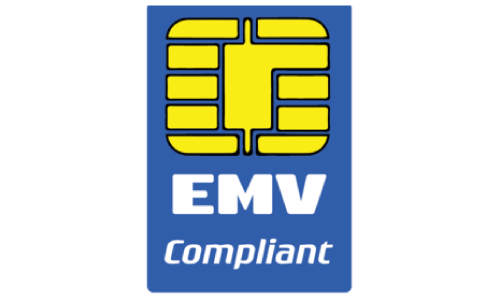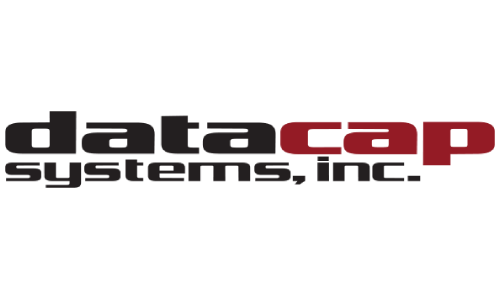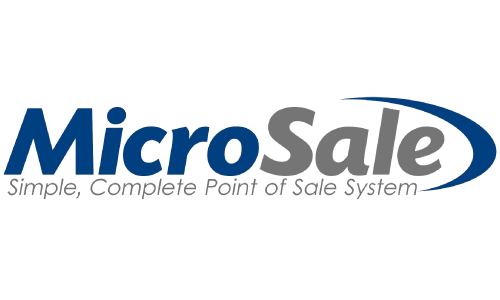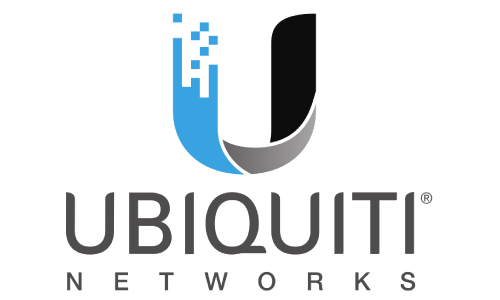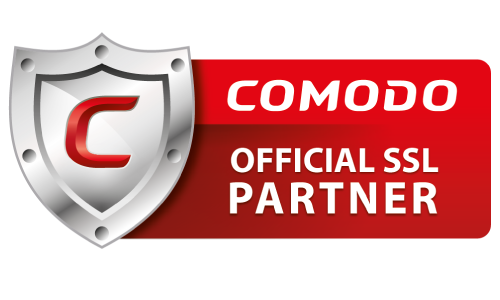 TESTIMONIALS
WHAT OUR CUSTOMERS SAY
Fomcore LLC started using Shoreline Register Systems in 2016 when we began our operations.  Michael and his team provided us the right expertise to get us established including network, hardware, and strategic advice to help us grow our IT requirements consistent with what we could afford as a new company.  They now support our manufacturing operations with over $10 million in sales. I have found Michael and his team to be highly ethical and recommend them to others, particularly to small and medium companies experiencing energetic growth.
The Crew at Shoreline Register System is outstanding! We can always count on them for fast, efficient service for all our IT needs. Highly recommended!
Great group of guys! I respect their dedication to their job & their knowledge of the field. It's been a pleasure working with you all!
Thank you, Mike, Alexis, Danielle, and Staff, When our company first started we were able to handle all of our technology needs in-house. As the years went on and our business grew and technology advanced we found that our needs were more complex. This developed a need for our company to outsource our IT needs. This sounds simple enough, however, our needs and expectations were quite extensive. We were very fortunate that our search led us to Shoreline Register Systems.

Office
2620 Park St.
Muskegon, MI 49444
Hours
Phone and Remote Support
M-F: 9am - 5pm EST
After Hours and Holidays Available