TROUBLESHOOTING
HARDWARE REPAIR
We pride ourselves on our knowledge of computers and we are looking forward to helping you with: Computer problems, Phone issues, Networking issues, or any other technological problem. 
Computers can be fickle things, but at Shoreline, we can help you keep your computer in check. With our Computer Hardware experts, we can help take care of any computer issues that may come up. From a new power supply to a brand new mother board, we got you covered.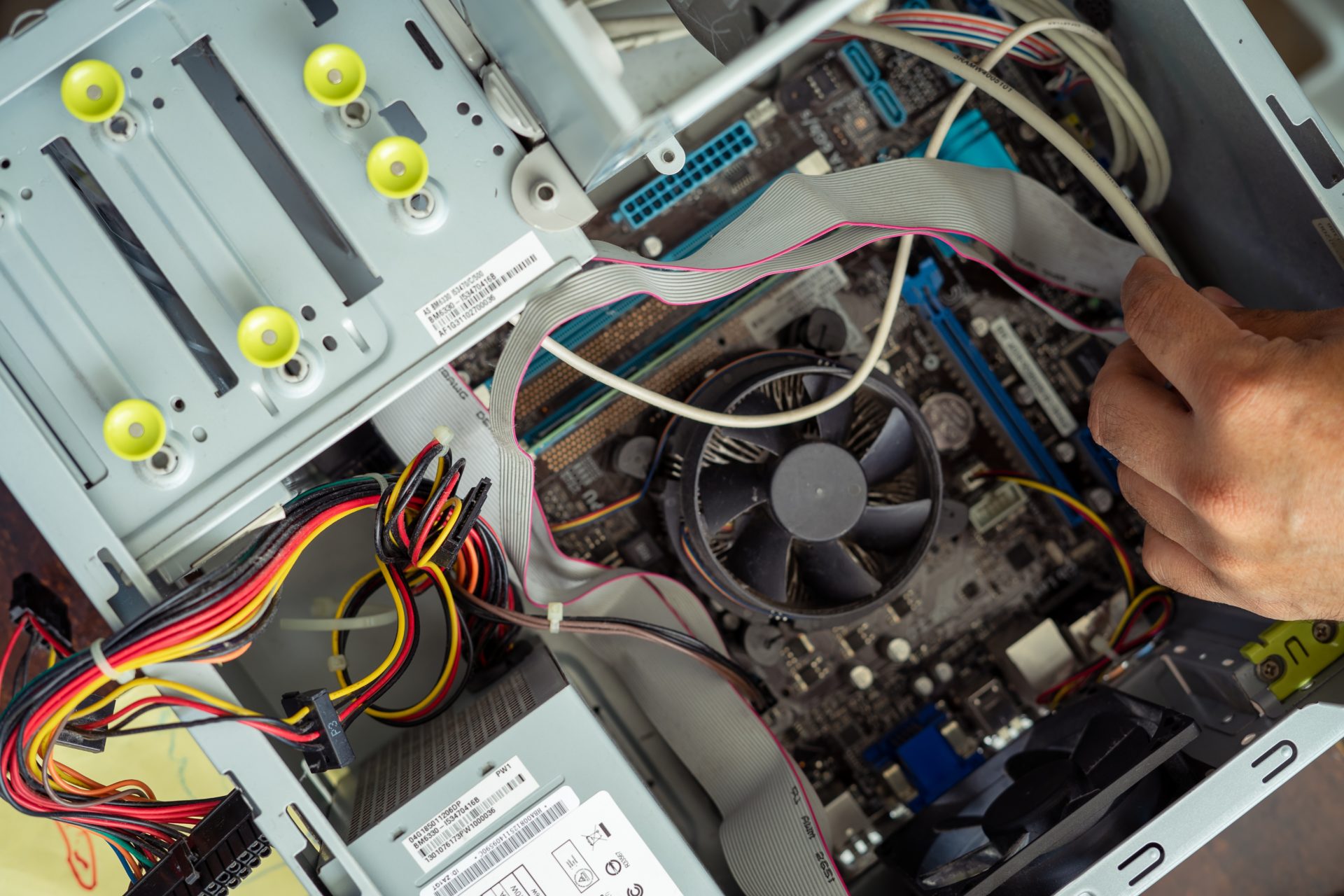 HARDWARE CONSULTING
Powerful Workstation Options
The Dell Optiplex Series has strong hardware that has been tested in the harshest environments & the coldest Michigan winters, and the heat of industrial machine shops. They do work well in climate-controlled offices.
The Dell Precission Workstation is perfect for the extra power you need. CAD and Graphic Design are perfect for these units, they are designed specifically for these applications, to give you the power and performance you need to keep up with the demand.
SOLUTIONS
COMPUTER REPAIR
If your computer is running slow, you might have gotten a virus, let Shoreline help you with that. From fresh installs to virus scans, we want to make sure your computer is up to your standards of work.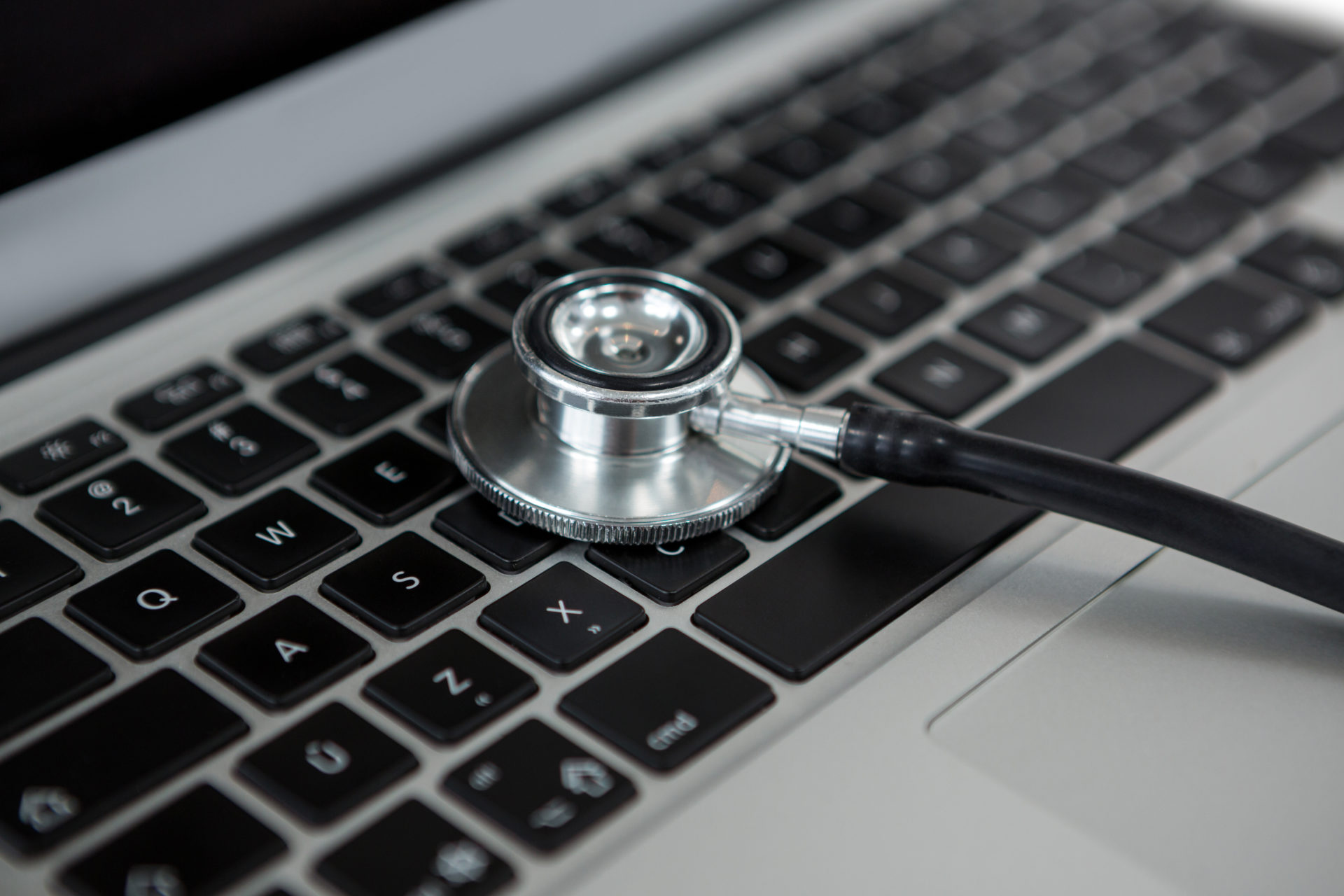 Office
2620 Park St.
Muskegon, MI 49444
Hours
Phone and Remote Support
M-F: 9am - 5pm EST
After Hours and Holidays Available